Water Castle lvl 20 Build (w. Merlin)
This guide is part of my article series on water builds. If this build is not to your likeing, have a look at the rest of my builds on the water build page. I have multiple builds for any taste available, IB, PvE, arena/ToS builds and F2P/cheap builds.
This article is for new developing players and part of my guide series which includes builds for Castle level 20, level 30, level 35 and level 40. These builds are made for the average player who unlocks Merlin and later Attila but is not whaling hard.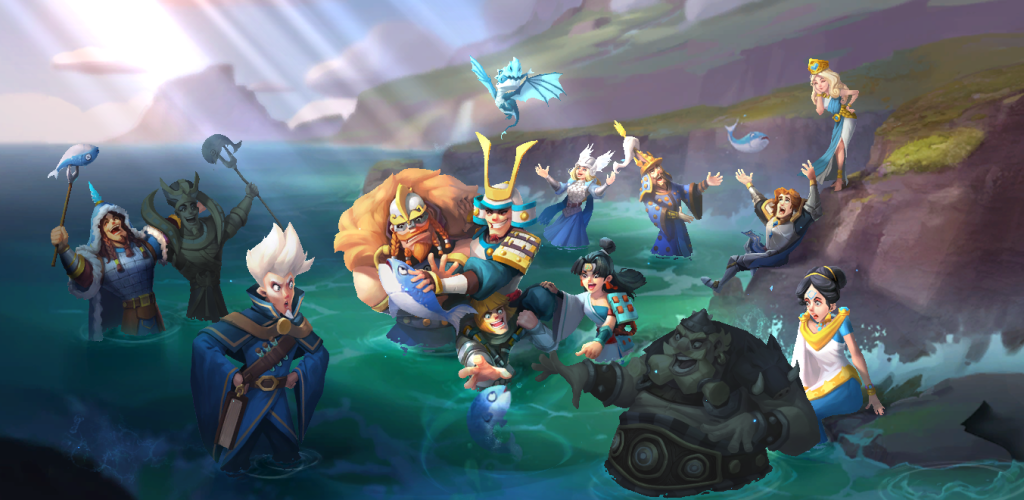 A Castle level 20 guide to Water
At Castle level 20, you have limited access to Tower of Knowledge passives. Moreover, you will quite quickly reach level 20 and will not have the most amazing stable of Immortals nor many stars ranks on the Immortals in play. As such, this guide attempts to zero in on the average player and where he or she is at in terms of Immortals and Passives around Castle level 20. It is based on an average player accounts and experiances with where we expect to be at around this progress level. Special thank you to Jessica who has been the primary driver, inspiration and brains behinds all of this!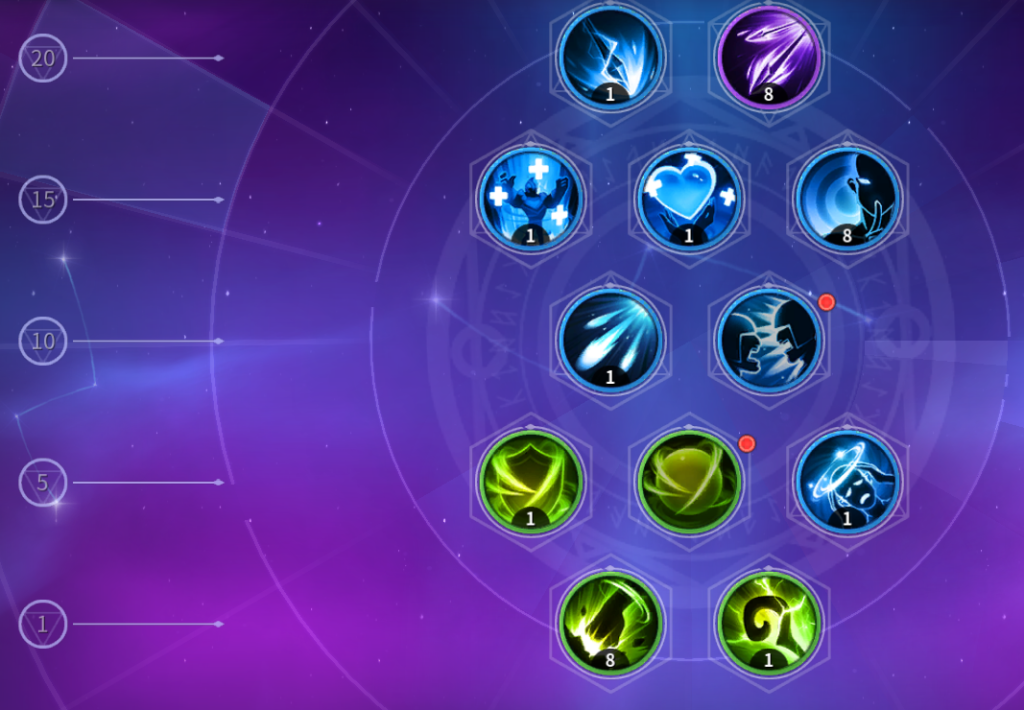 Immortals
At this point in your progress, the best options for Immortal composition is to run Merlin, Helen, Eulji and Bryn.
Note that if you have been able to buy Attila at this early stage or be super lucky and obtain, Hippolytta, Richard or William you want to swap one of these Immortals in to replace Eulji. If you have Attila + one of the other subs swap both Eulji and Bryn to Attila + either of the previously mentioned.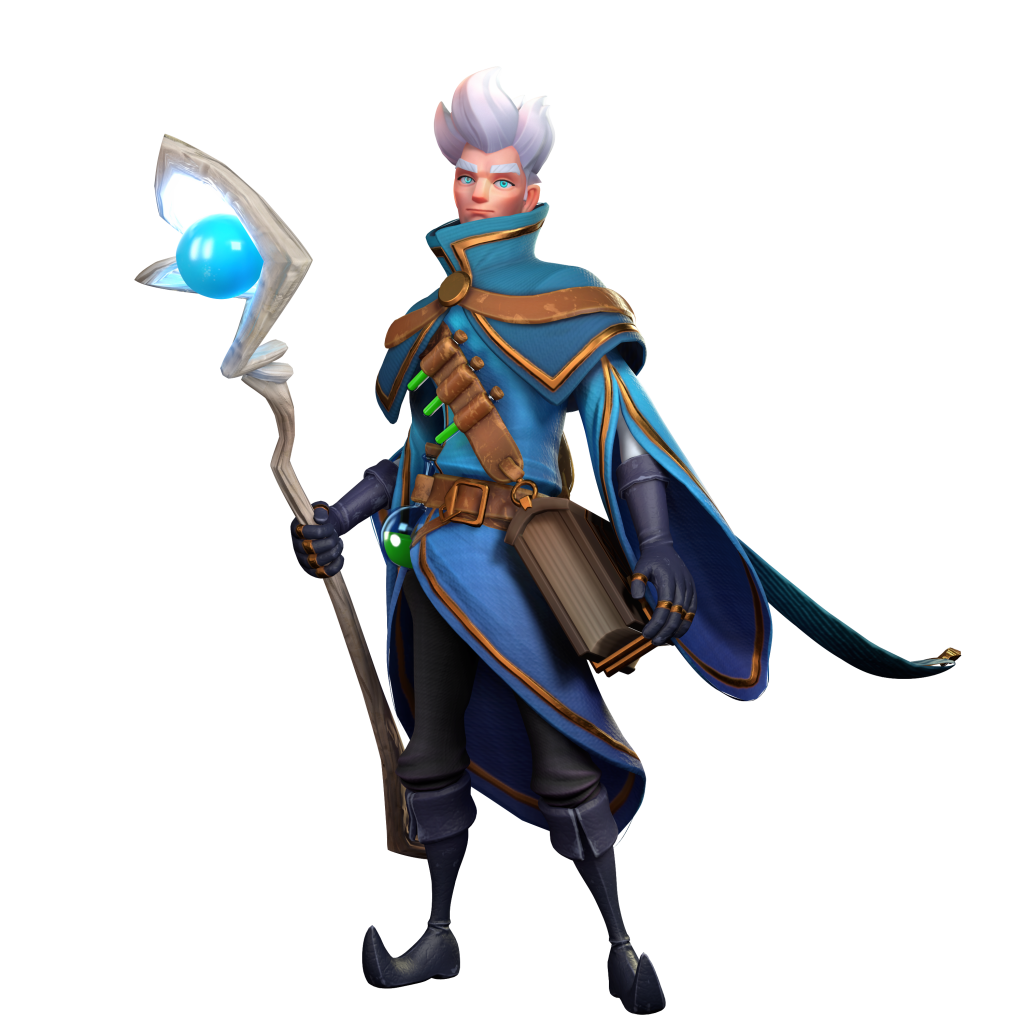 Passive (ToK) setup
At this point in your progress, you most likely have 0 stars on Merlin, 7 stars on Helen, 5 stars on Eulji and 5 stars on Bryn.
You should not spend your Purple Crystals on upgrading passive levels just yet. Wait untill you reach higher levels to spend this valuable ressource!
You should run the following passive setup at this stage:
Merlin: no stars
Helen: Wisdom (1) + Meteor (1)
Eulji: Onslaught (1) or Combo (1) if you want to do bosses more efficient.
Bryn: Silence (1)

Continue to Water Build for Castle level 30 to see what you should be building towards as you continue your journey in Norheim!
Published: 27-09-2022