Protect your account from deletion
IMPORTANT PROTECTION FOR YOUR ACCOUNT
Recently, we have had news from the IK team, informing us of potential problems with Android system upgrades and IK guest accounts. The information reads, that due to an Android system upgrade and new policies from Google, guest accounts are at risk of being permanently lost in the 2.2 game update (july 23. 2022).
You should therefore hurry to bind your account to protect it from accidental deletion! You can bind in many ways, using Social Media, Google or Apple game-centers or via the Official Gtarcade app. I have personally bound mine through Gtarcade because playing from a Gtarcade account also offer bonuses for spenders that are larger than any other purchase / recharge platform. If you are a free-to-play, this is not as important, and in that case the message is simply: BIND YOUR ACCOUNT NOW!
How to bind an account to Gtarcade
If you are having trouble logging into Gtarcade Desktop and finding the same character as playing on mobile, please following these instructions to connect Gtarcade account:
You can connect Gtarcade Account in-game by following these steps:
1.Open Settings from your portrait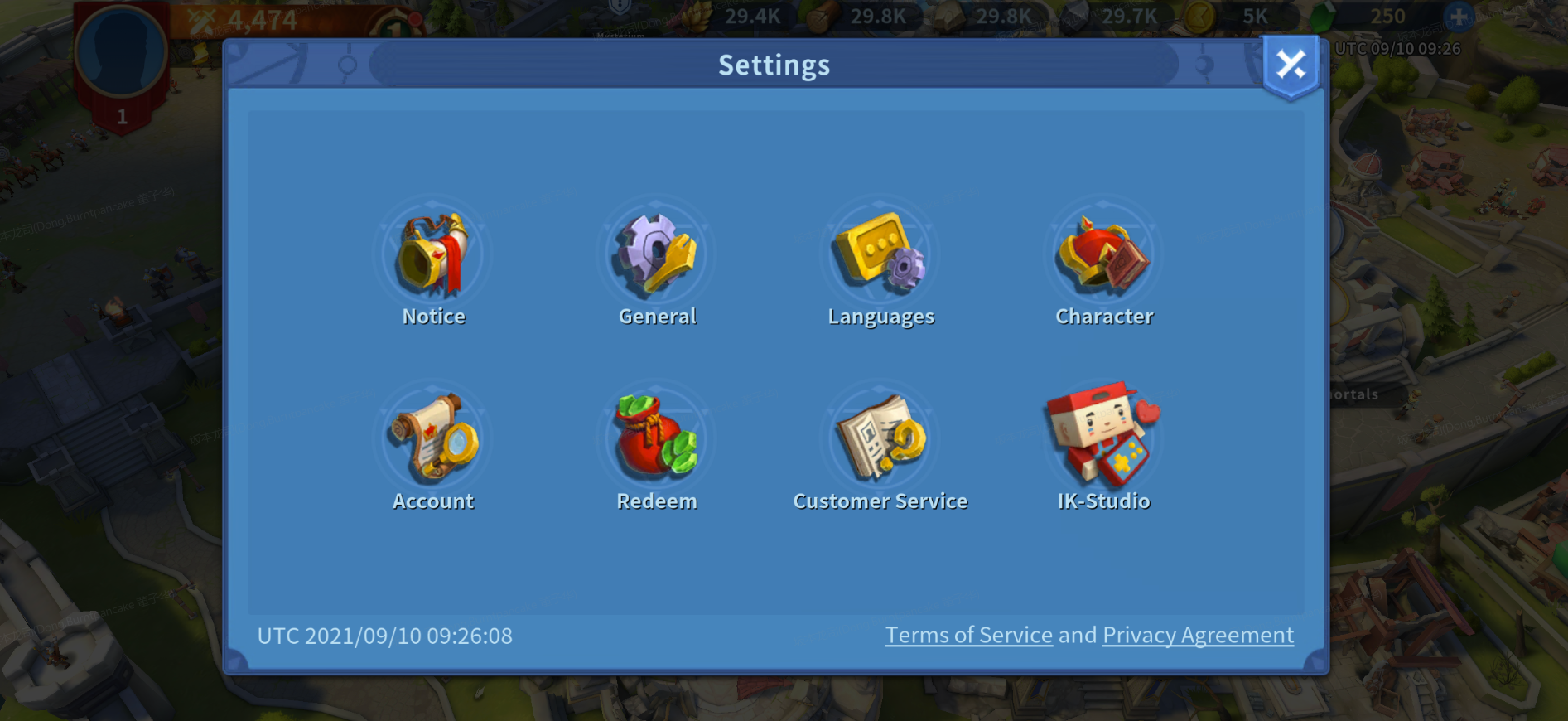 2.Click account, and then click Link Account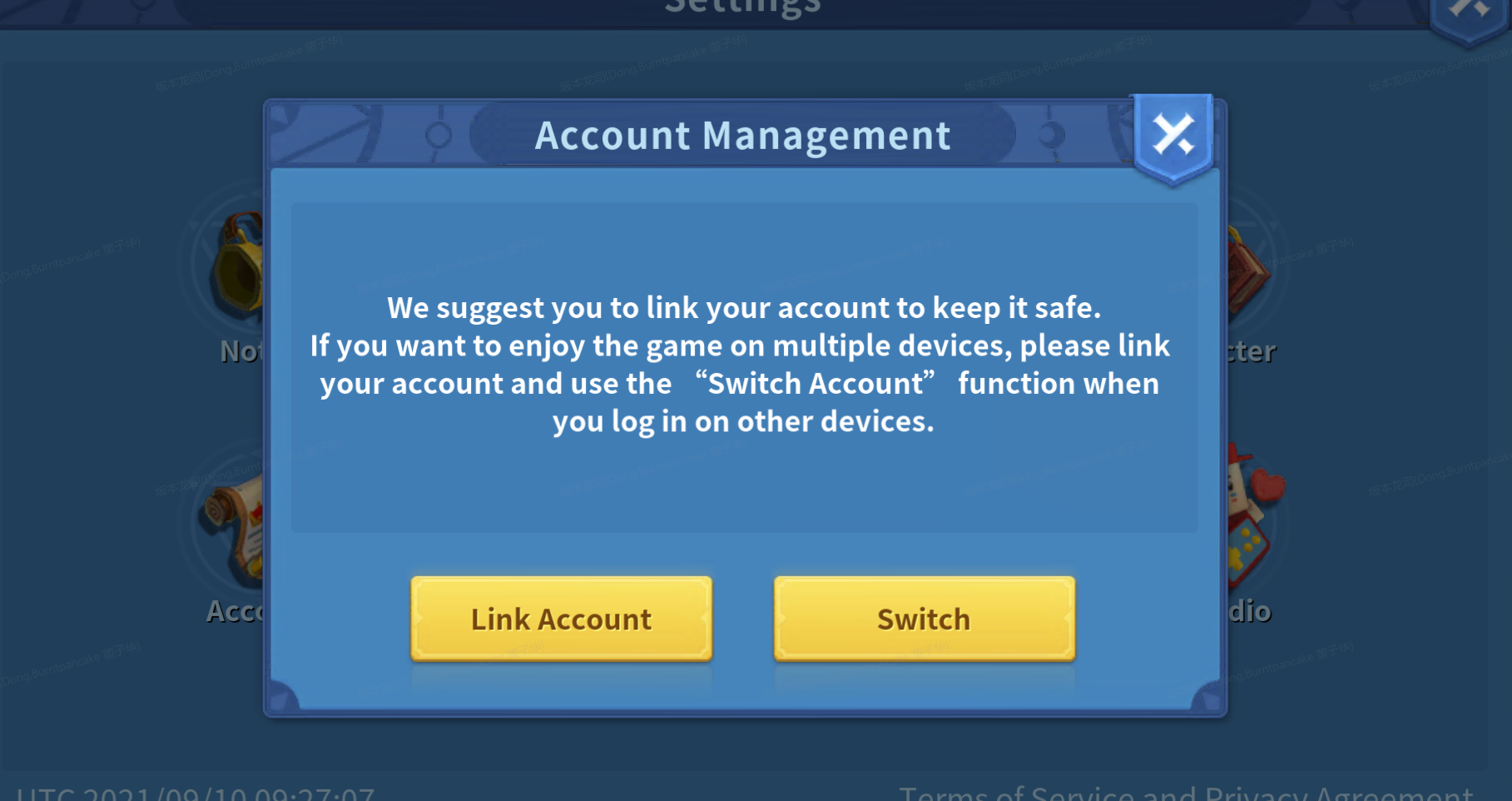 3.Select Gtarcade, Facebook or Twitter. After linking, follow step 4 or 5 to login to Gtarcade Desktop. If you selected Apple or Gamecenter, go to step 6.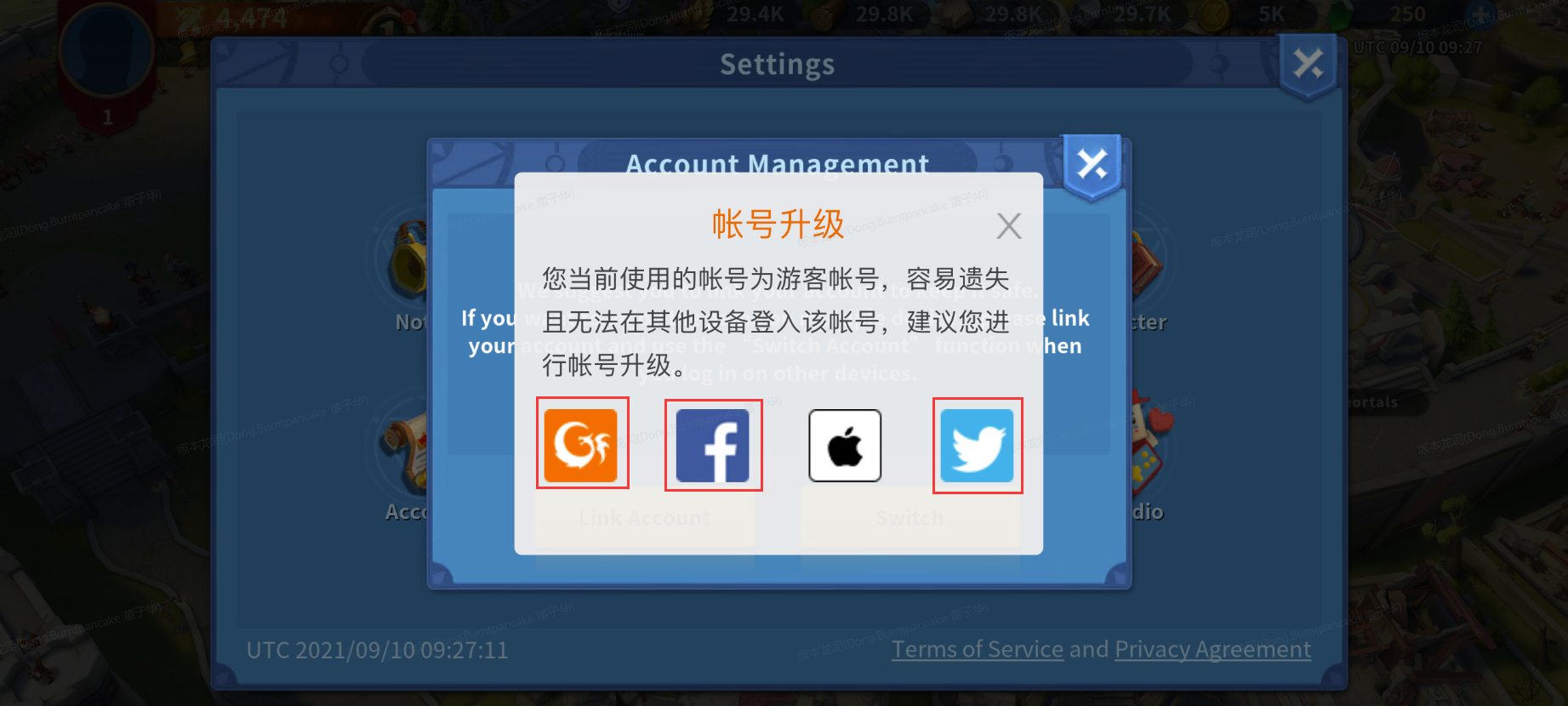 4.If you linked using a Gtarcade account, you can login to Gtarcade Desktop with your email and password.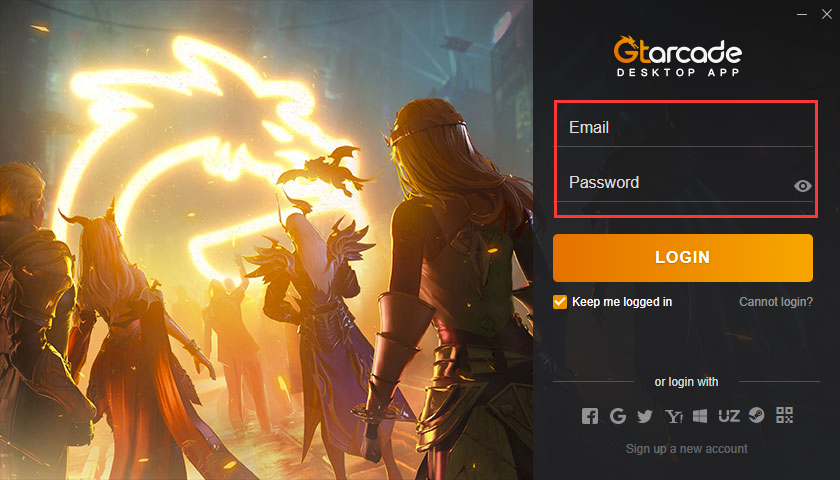 5.If you linked using Facebook, Google or Twitter, you can login using their respective login method below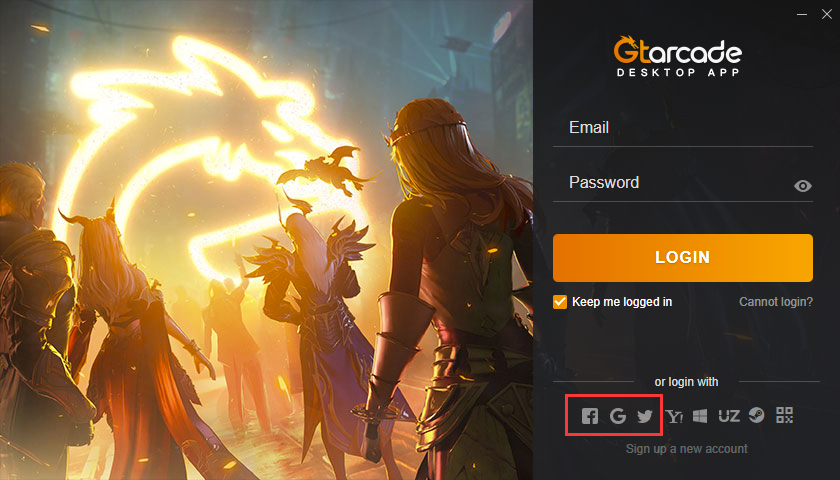 6.If you linked using Apple account, go to https://www.gtarcade.com/ using your usual browser. Click login and login using your Apple id, as illustrated below.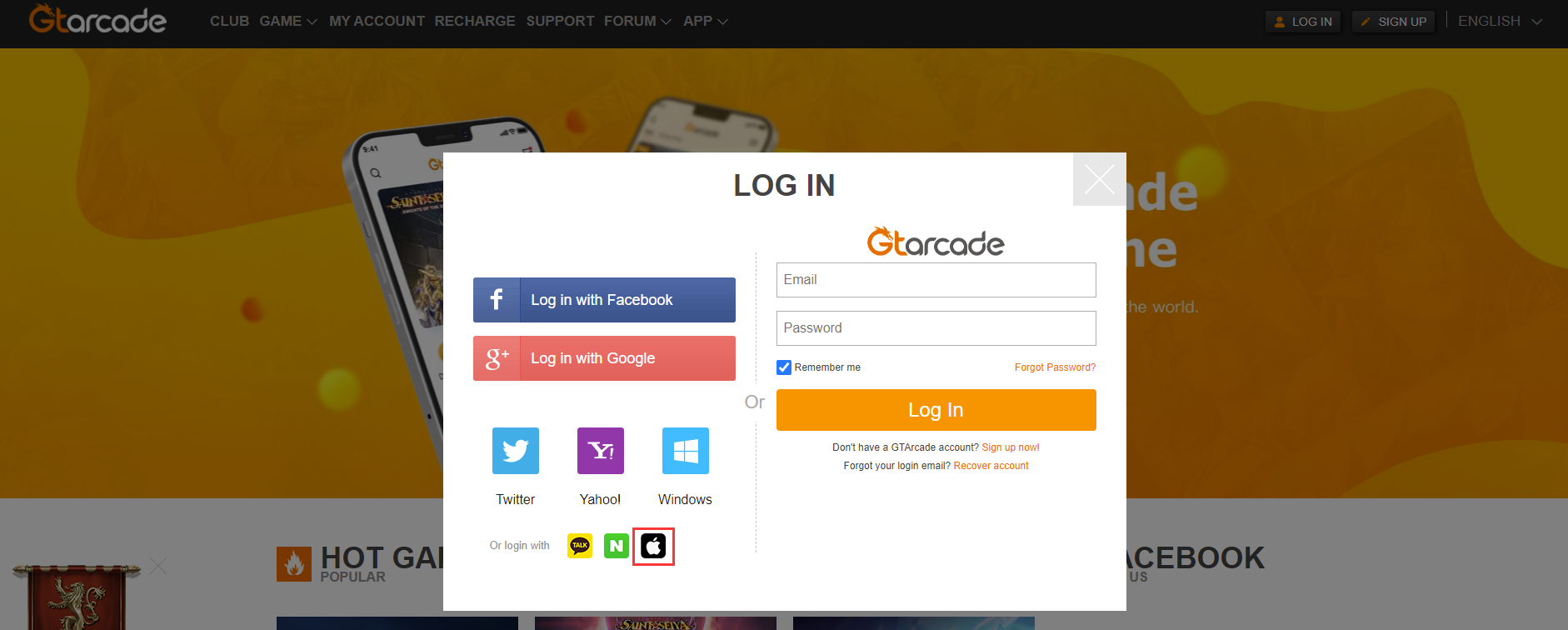 7.After logging in, access your personal profile and set up your account.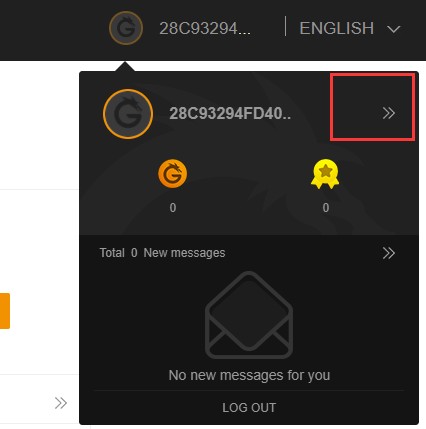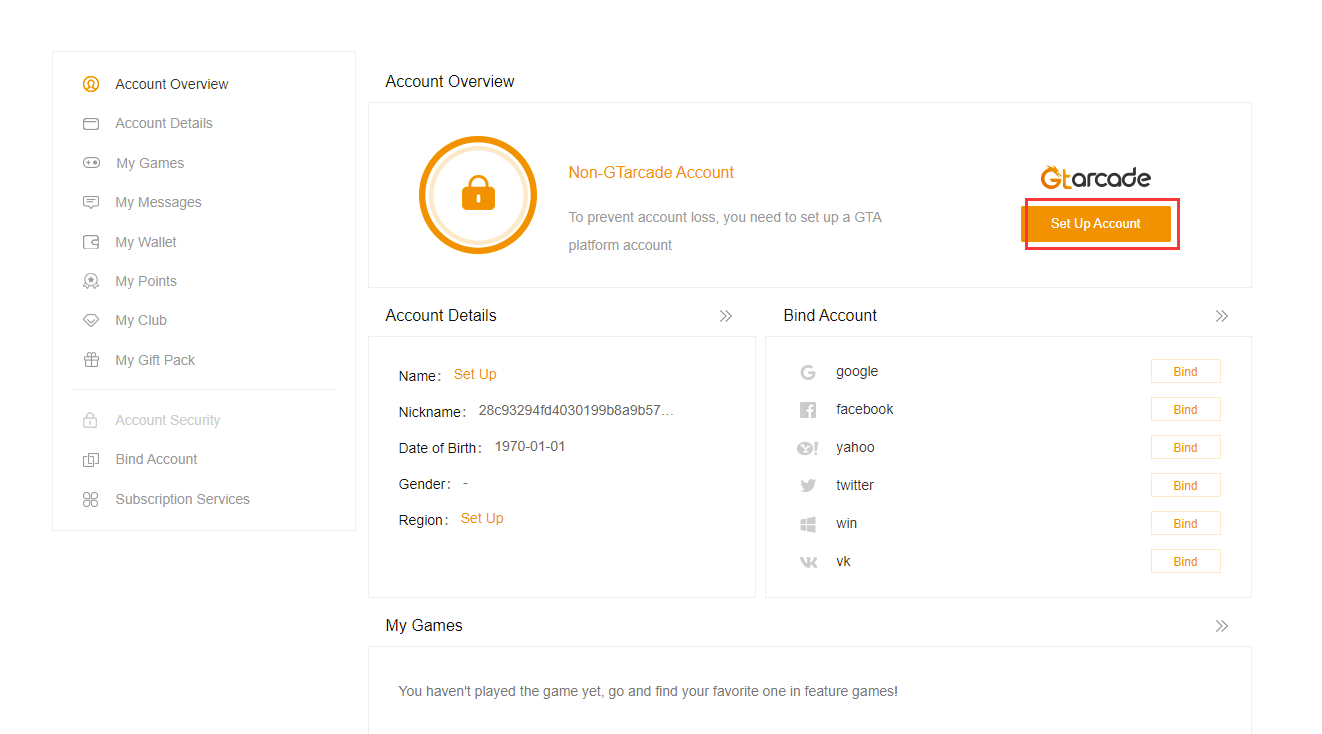 8.Use the Gtarcade account you set up to login to Gtarcade desktop.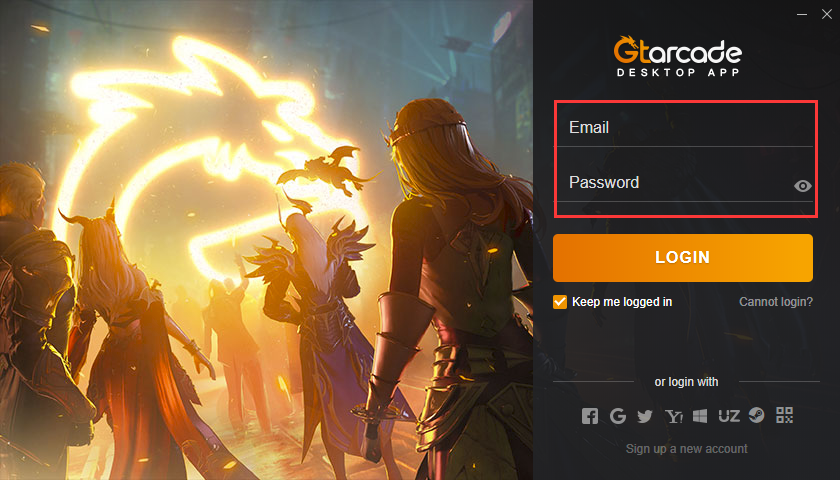 Published: 22-06-2022