Gtarcade App
What is the Gtarcade application? You can play Infinity Kingdom on a variety of devices and through multiple platforms: IOS, Android, through Huaweii Appgallery, or on PC via either Stream, emulators such as BlueStacks, or the official Gtarcade app.
Download and Install
You can find the Gtarcade application on Gtarcades website: https://www.gtarcade.com/en/micro/download
From there you simply download and run the installer.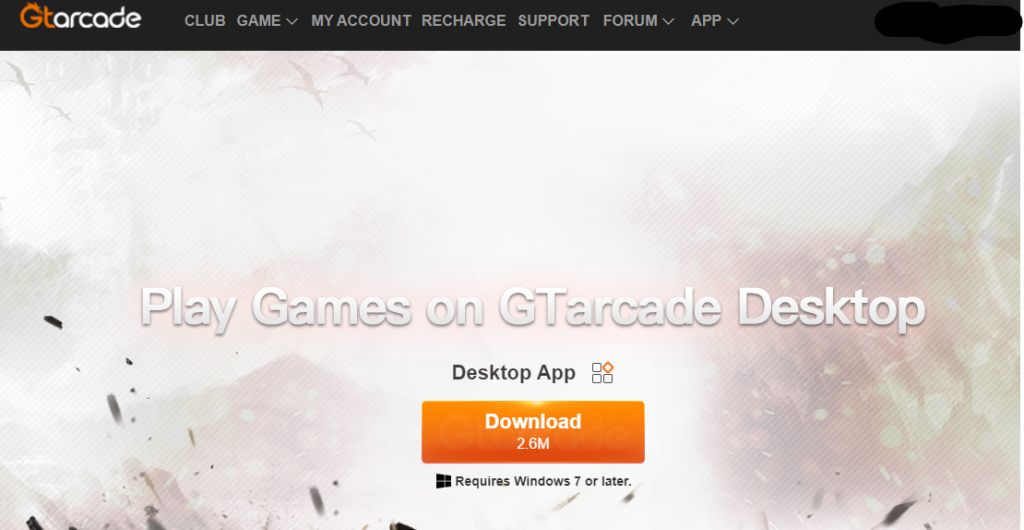 Once it is installed you can browse through all the games in the Gtarcade portfolio – and find the best one, Infinity Kingdom. Hit the Play button and install the game via the built in emulator.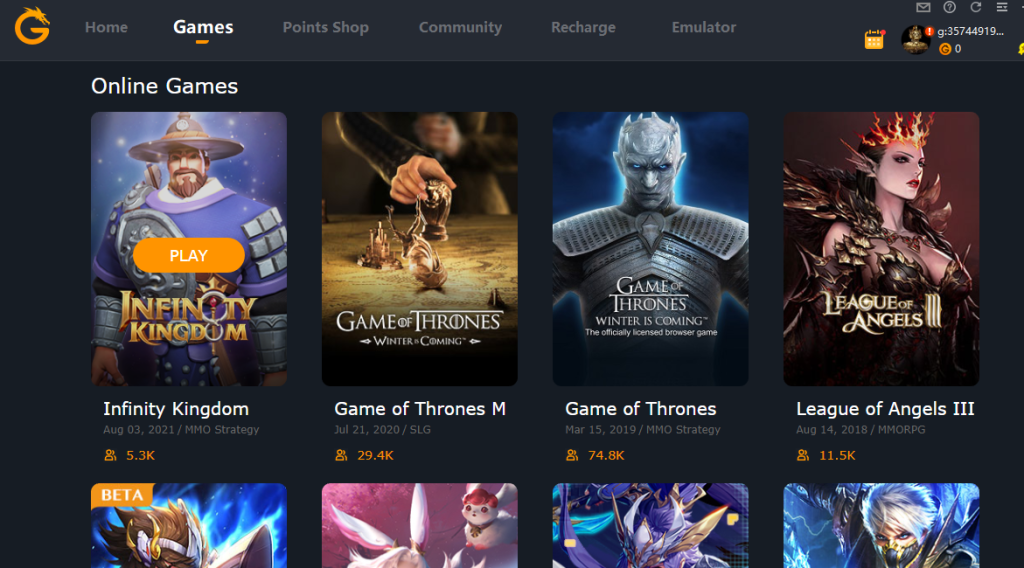 Why install Gtarcade app?
Playing Infinity Kingdom on a computer is insanely comfortable, especially for those of us who are used to PC games and/or who likes to run a game on the side while our computer is running anyway. The game plays smoothly without taking up too many ressources (more efficient use of your computers ressource compared to e.g. Bluestacks).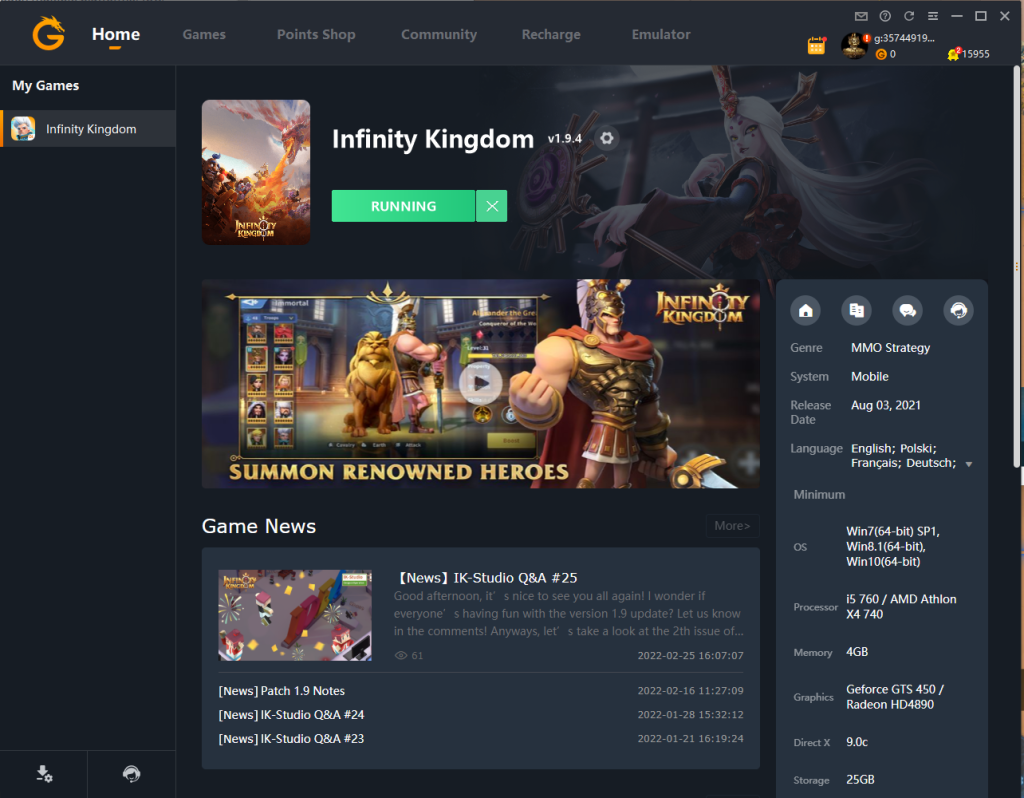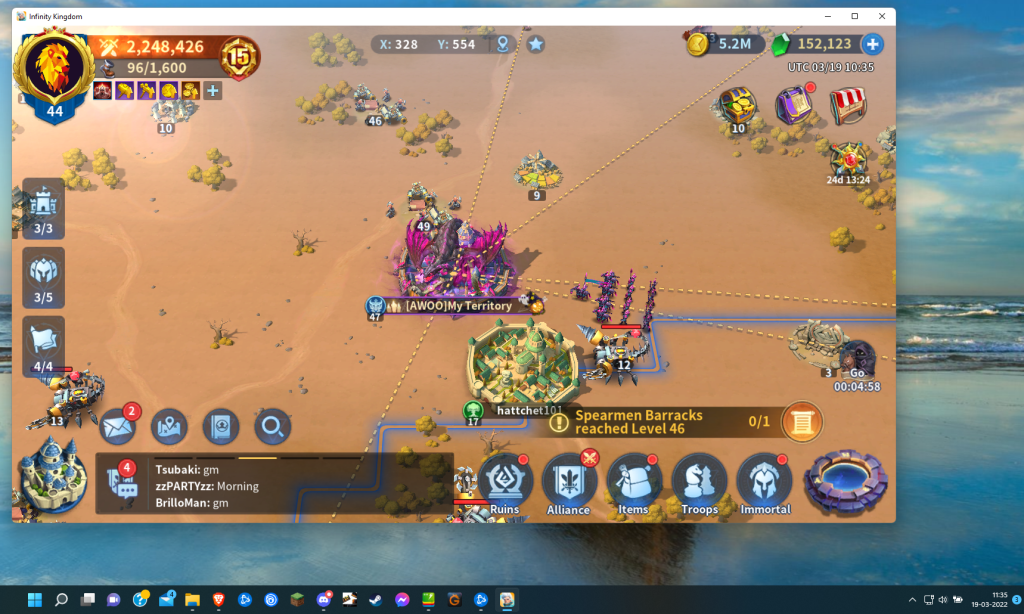 Point Shop
If you have the Gtarcade application installed and play Infinity Kingdom this way, all purchases made via the Gtarcade platform will earn you G-points which can be redeemed at the point shop of the Gtarcade app for very nice rewards! Read more.
Community Forum
You have direct access to the Gtarcade community forums via the app. It work really well with a built in browser functionality.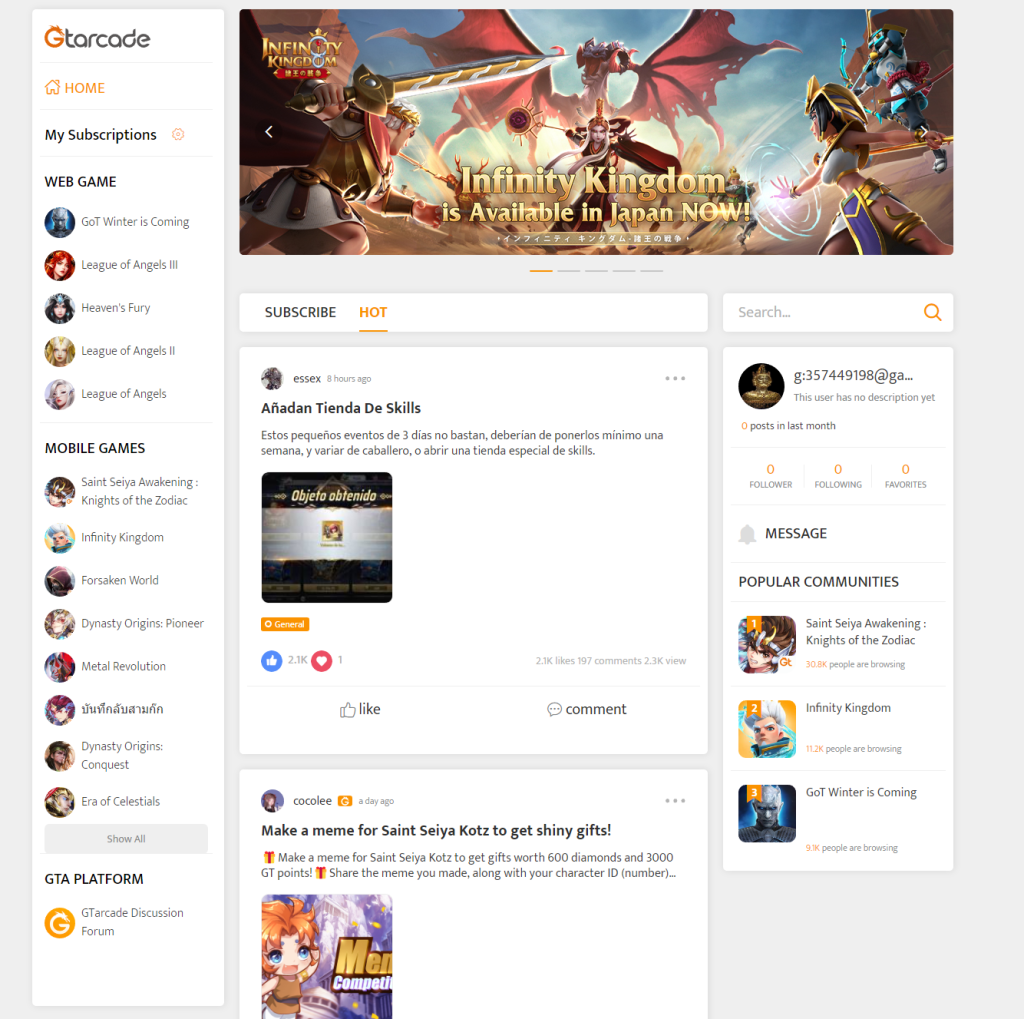 Emulator info
In the last tab of the app you can read more info about the Emulator and how it works. The FAQ has info on mapping keyboards, setting up Macros, various error codes, etc.
Classic documentation page, with all the information you would ever need.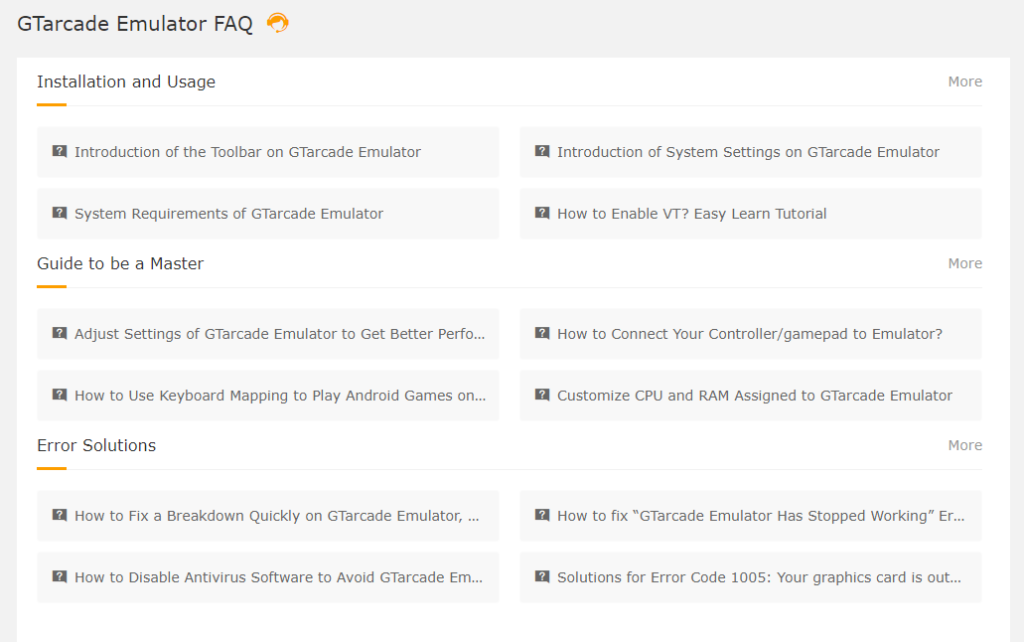 Published: 21-03-2022