Gtarcade Mobile Point Shop
The Gtarcade's apps offers you mulitple things, like access to play Infinity Kingdom, Community, recharge. Read more in my article on the Gtarcade App itself. For this article, we shall look into the Mobile-version of the Gtarcade application and the unique rewards you can get ONLY via the Mobile Platform – the rewards are obtained in the Point shop and thus you can earn them by playing minigames and recharging (i.e. purchasing, via the app).
If you are a spender of any sort, you want to make sure you get the maximum reward from every dime you spend. The Gtarcade app is one of the ways in which you can get bonus rewards when you recharge/purchase items for Infinity Kingdom. The unique rewards of the mobile app are focused on Shadow and Holy spenders – and if you are building either (or both) you want to check out my guide on these rewards/lootboxes here.
These rewards are free bonuses on top of your purchase, and by comparison the Gtarcade app is not priced as high as other places. For instance, the Apple app store have increased the prices on everything and yields no bonus rewards! The prices are however higher than on the Huawei platform with cashbacks, vouchers, etc. however for shadow and holy builders, Gtarcade remain king.
Why should I care about the Mobile Point Shop?
In the Gtarcade apps we have access to the point shops. But the rewards are different from desktop client to mobile client! This is very important!
Desktop left and Mobile on the right: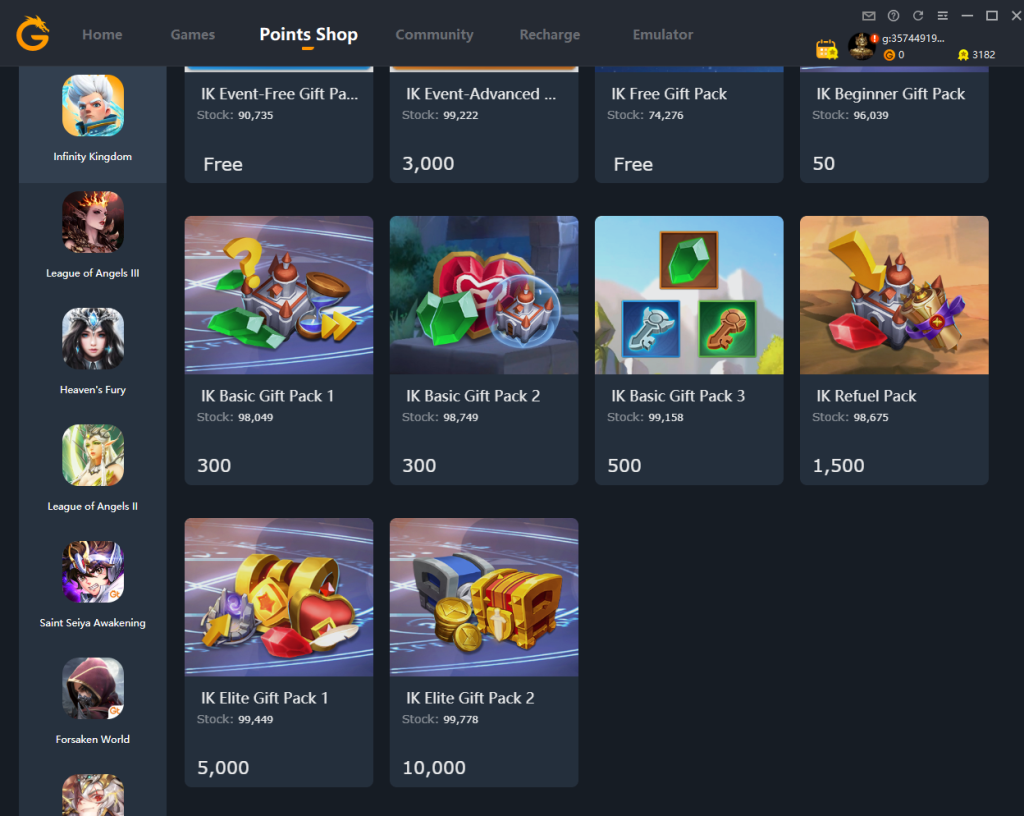 As you can see, we are missing the 30,000 Point shadow and holy bundles on the desktop version.
So what? Are they any good and does it matter that we cannot buy these on desktop? YES, this is a game changer if you are building shadow or holy! These new bundles are insanely high value (around 40% bonus value to your spending), read more here in my guide on building shadow and holy dragons.
Why are these so good? See for yourself – they reward you 300 dragon fragments + 50 tickets and a bit of additional rewards.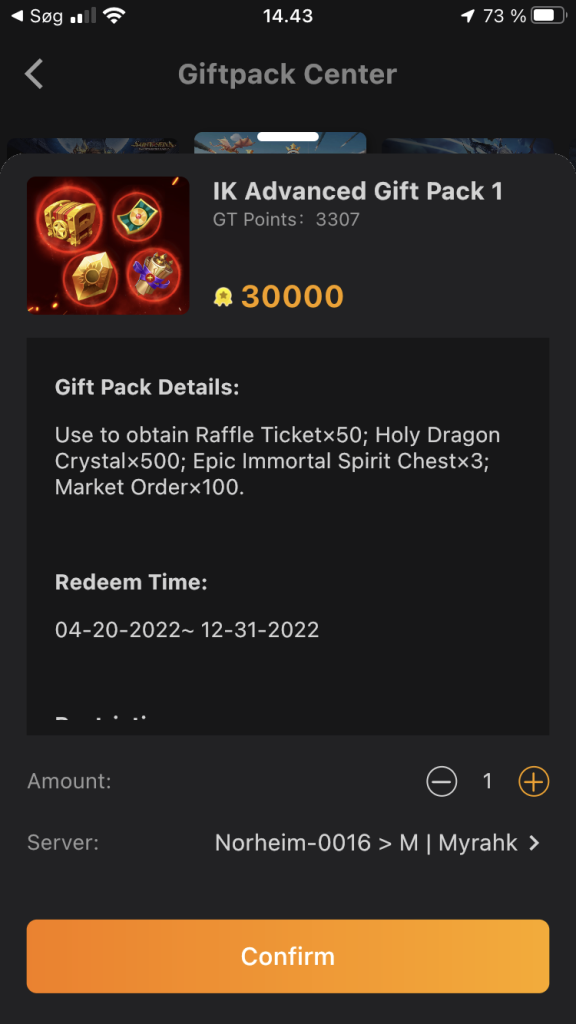 How do I get the Mobile Gtarcade App?
Find it in your app-store (Google Play, Huawei App Gallery, Apple App Store or download the APK directly from Gtarcade). You can also scan the QR code here and install the app.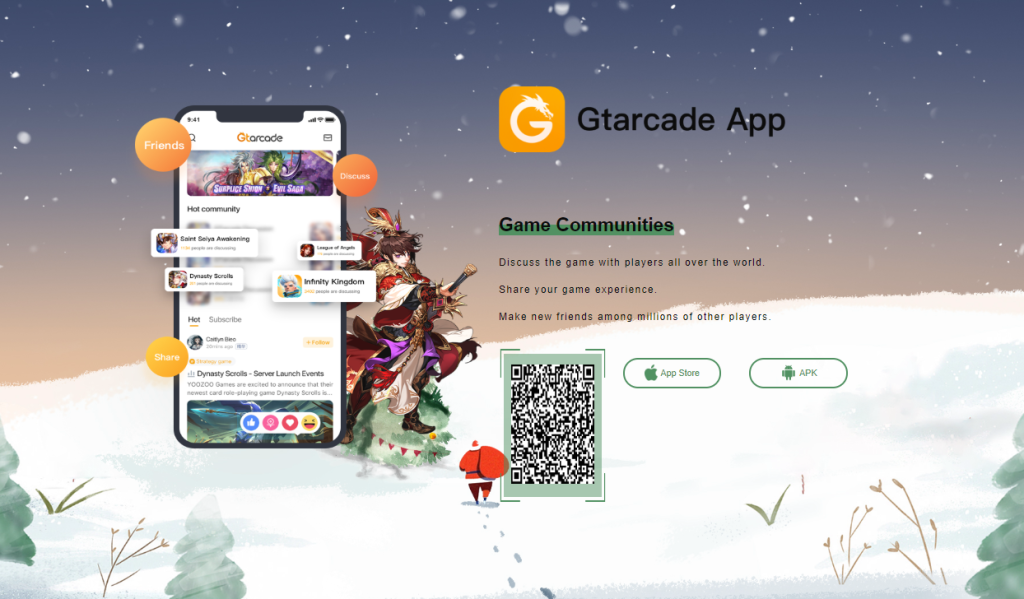 Published: 15-05-2022