Relocation movement to counter Blood Rage effect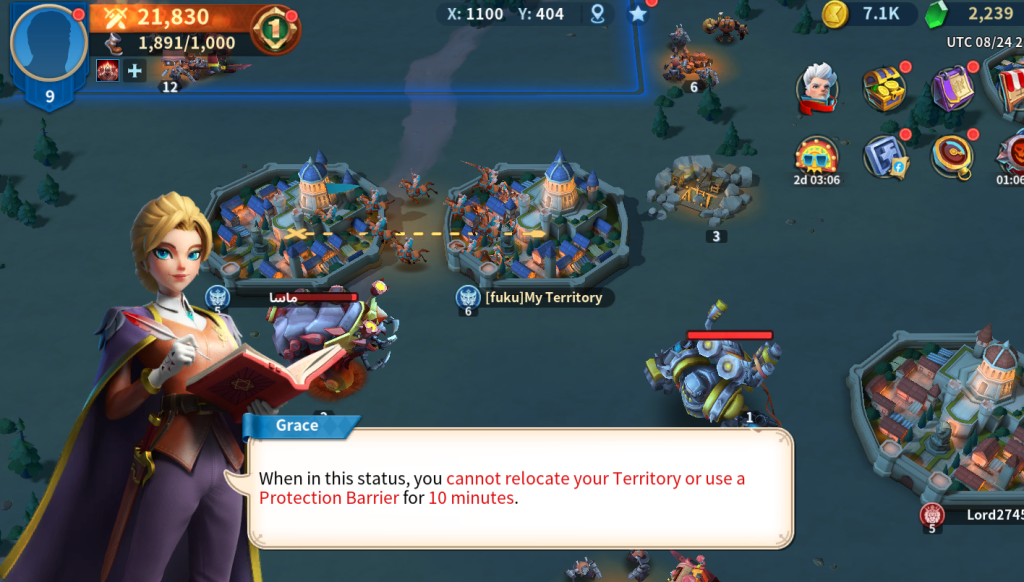 Blood Rage debuff means you cannot relocate / move your castle for 10 whole minutes. This is a big bummer if you are moving around the map finding new castles to attack. Maybe you are gatherings ressources from "dead castles" (players who left) or you are ratting the enemy hard (read more here).
You do not want to be sitting still for 10 min. just waiting for the debuff and THEN spend 10, 20, 50 min. waiting for your castle to relocate do you? NO! So what you wanna do is:
You want to try and time it so you have only a combined 10 min. downtime for: Bloody Rage debuff, relocation timer, build timer and relo CD.
Send your relocation before you attack an enemy. Find the next spot you want to cause mayham and start moving there!
Begin your attacks and kill everything you need to / can find in the area you are in.
After your relocation ends, wait 10 min. while you scout for the next relocation.
After your relocation ends, you have a 10 min. cooldown on relocation. This is the same as your Blood Rage debuff, and you want to make these two count down at the same time. So once your next "Building" finished and you have completed your relocation. Wait for 10 min. and begin the list again with a new relocation to your next area –> attack while you move –> wait debuffs out once relo is complete.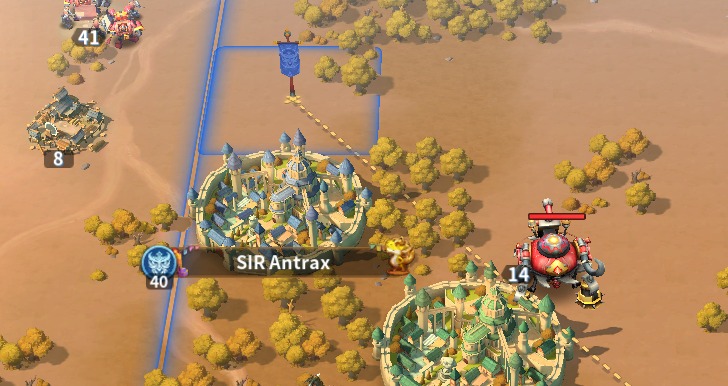 Published: 31-08-2022