Journey Guide from level 5 to level 10
Follow the tuturial. It is pretty well done, and will get you a short intro to everything. The tutorial in Infinity Kingdom is pretty self-explanatory and well done. You will have a decent idea of what this game is about once you complete it.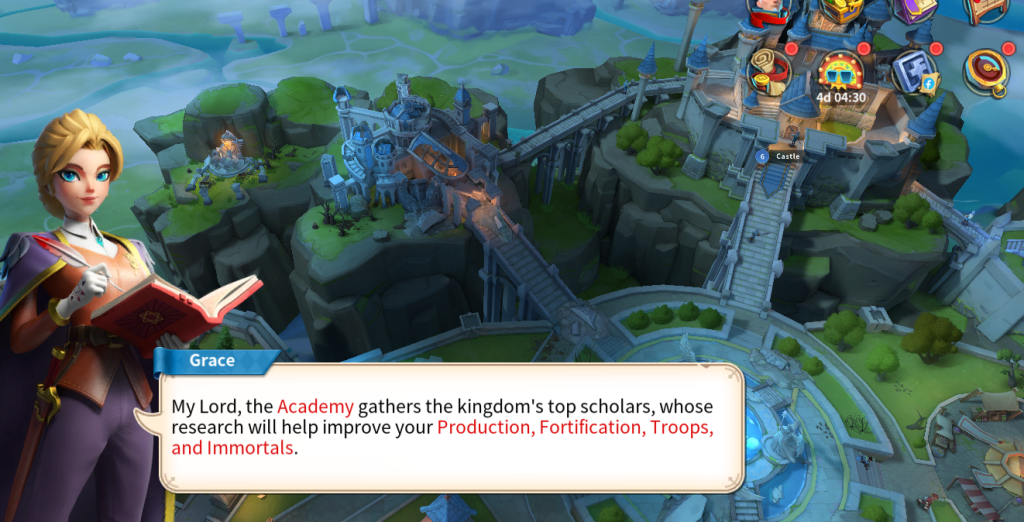 As you progress through the tutorial you are introduced to building your castle, fighting gnomes, summoning Immortals. These are the key elements to Infinity Kingdom, as well as the PvP that will be introduced later on.
Below you find a comprehensive list of all things you need to know from Castle level 5-10 in Infinity Kingdom. I have made the list and sub-pages in chronological order based on when you can/should learn something. As such, it follows the tutorial as closely as possible.
Main take-away's from Castle level 5-10
1. Alliances are unlocked and you are now able to take full advantage of the community aspects of Infinity Kingdom. Do spend time on finding a solid and ACTIVE community. For now, the power, skill and even levels of kindness of your fellow alliance friends is completly irrelevant. You need activity before all else, since you want to take full advantage of: (1) Alliance "Help" function, and (2) Alliance donations and shop.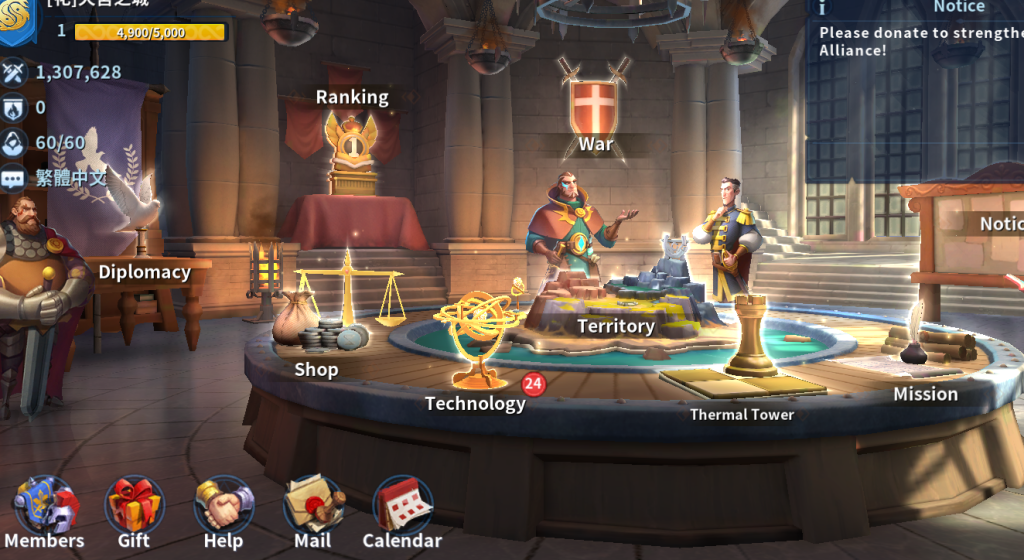 2. You will now also unlock your harbour. From here, you can send out a ship on a voyage to bring back some goodies. Basically, you trade gold ressource for speedups, immortal fragments and purple crystals. It is 100% worth and you should have 0 downtime on sailing untill you are done using purple crystals on your third march (long after you are Castle level 50). Read the article Beginner Sailing for more info.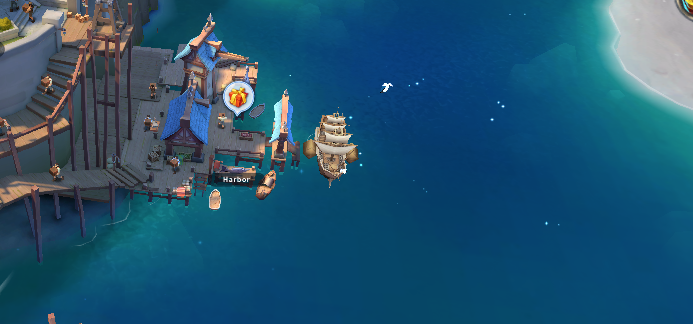 3. The Tutorial takes you through your Nobility Ranking somewhere around this progress level. This is where the currency Honor is introduced to you. The tutorial explains how honor is earned by fighting other players (PvP) in the game. However, why you should care and what you should do about it is not made very clear. More information available in my article: Beginner Honor amongst the Nobel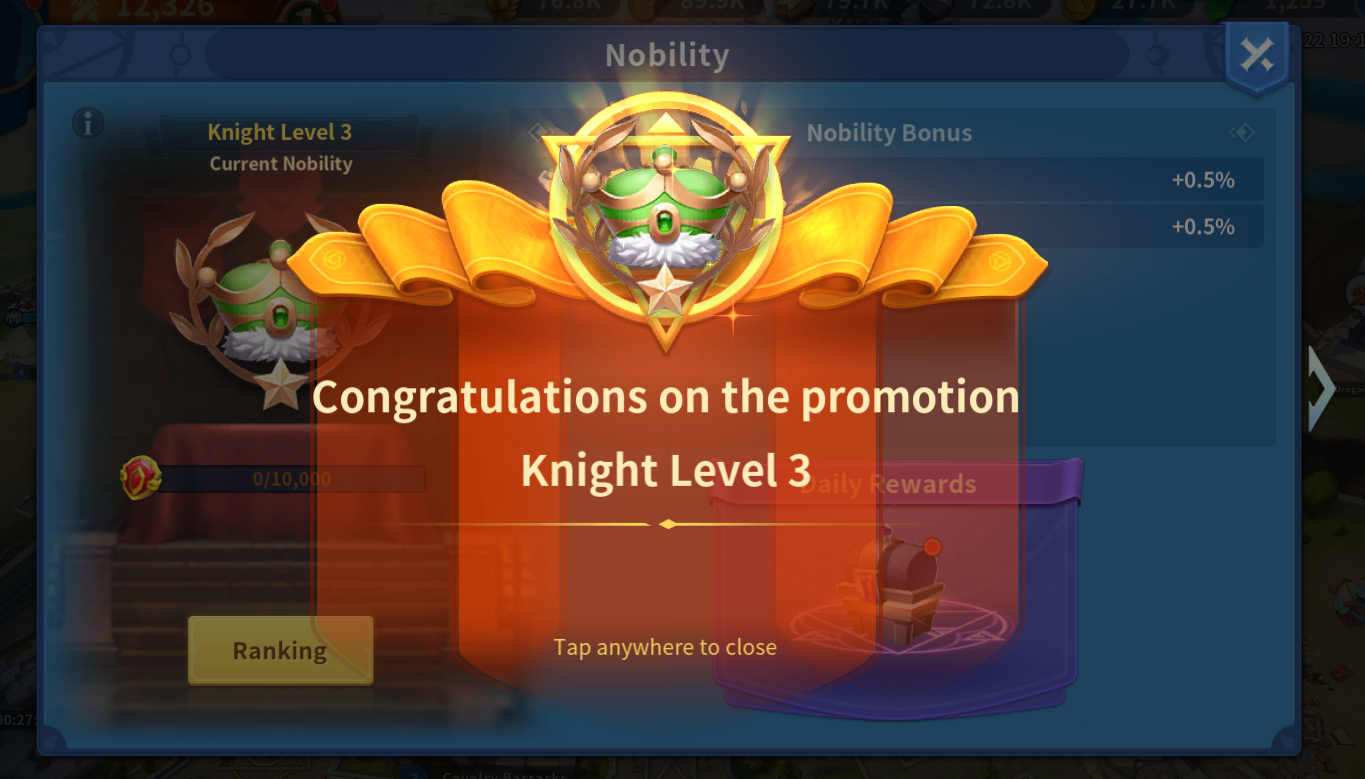 4. As you try attacking another Lord you will be struck with a debuff called "Bloody Rage" read more about Bloody Rage debuff and strategies for minimizing it's impact on your game in my article: Beginner Blood Rage.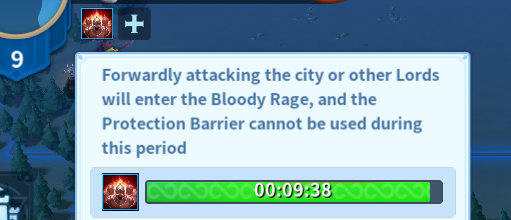 5. Returning to your Castle, you will soon be Castle level 8 and build the Academy for the first time. In the academy you have a ton of research into new technology. This is extreemly important to do, as there are huge growth buffs and crucial combat buffs to be gained here. Furthermore, you want to be efficient about it, since you are going to be doing Technology Research the entire game. I heard of a few of the biggest whales in the game have completed technology. Most whales will never finish technology. Read more in my article: Beginner Technology Research
---
A bit more you should know …
While this is not a comprehensive list of what you are doing during the tutorial, it is what I feel are the most important things to take-away and make sure you have understood. If you are aware and understand these four things, you are off to a decent beginning.
In addition to the more in-depth explanations offered in the sub-articles referenced above, I have some general tips and tricks for you to consider while you do the tuturial.
Tips and tricks
Always buy the temporary builder with gems or alliance coins
Keep your ship sailing at all times
Always keep your academy and builders busy!
Do not underestimate the value of honor
Raid them gnomes hard..
Published: 07-09-2022